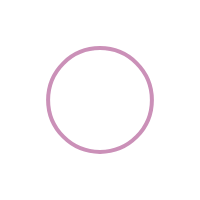 Telecom Egypt signs agreement with Orange Data to provide high-speed bitstream services
12 February 2019
Telecom Egypt and Orange Data announce the signing of a new agreement on bitstream access services enabling Orange Data as the first operator to sign this agreement to provide its customers with higher speed internet services.
---
Telecom Egypt announces a change in its BoD
31 January 2019
The government of Egypt, being Telecom Egypt's major shareholder with an ownership of 80%, has announced changing some of its representatives in Telecom Egypt's Board of Directors by a decree from the Egyptian Prime Minister with immediate effect and for the remaining period of Board of Directors. The Board of Directors held a meeting today and appointed Eng. Adel Hamed as the new Managing Director and Chief Executive Officer.