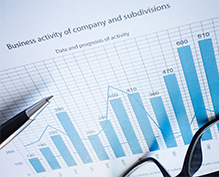 Quarterly Results
Q3 2023
Q3 23 results released & earnings call was held on 14/11/2023. Click the links below for more info.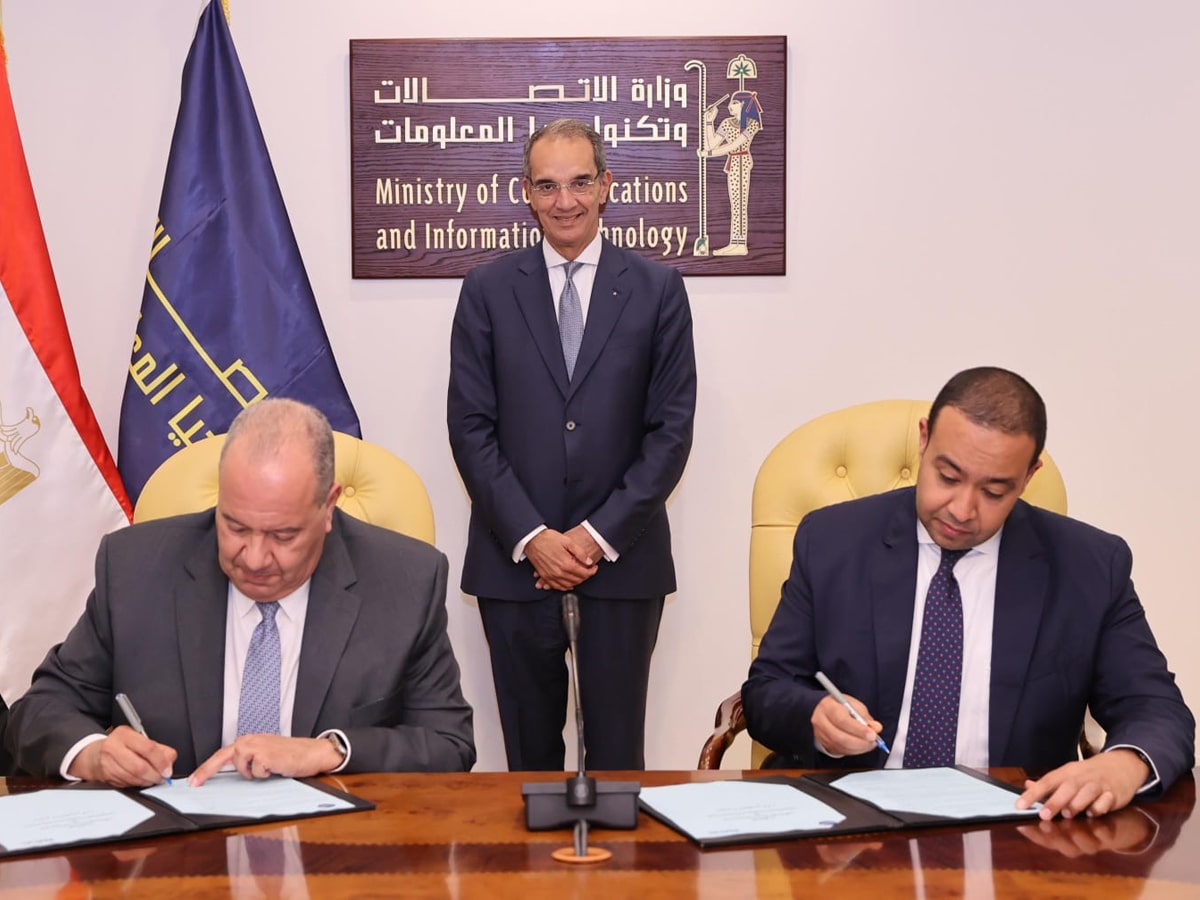 Telecom Egypt selects Raya Information Technology to implement the second phase of the Regional Data Hub to meet growing demand
28 November 2023
Telecom Egypt has selected Raya Information Technology (Raya IT), a subsidiary of Raya Holding for Financial Investments, to implement the second phase of Telecom Egypt's Regional Data Hub (RDH).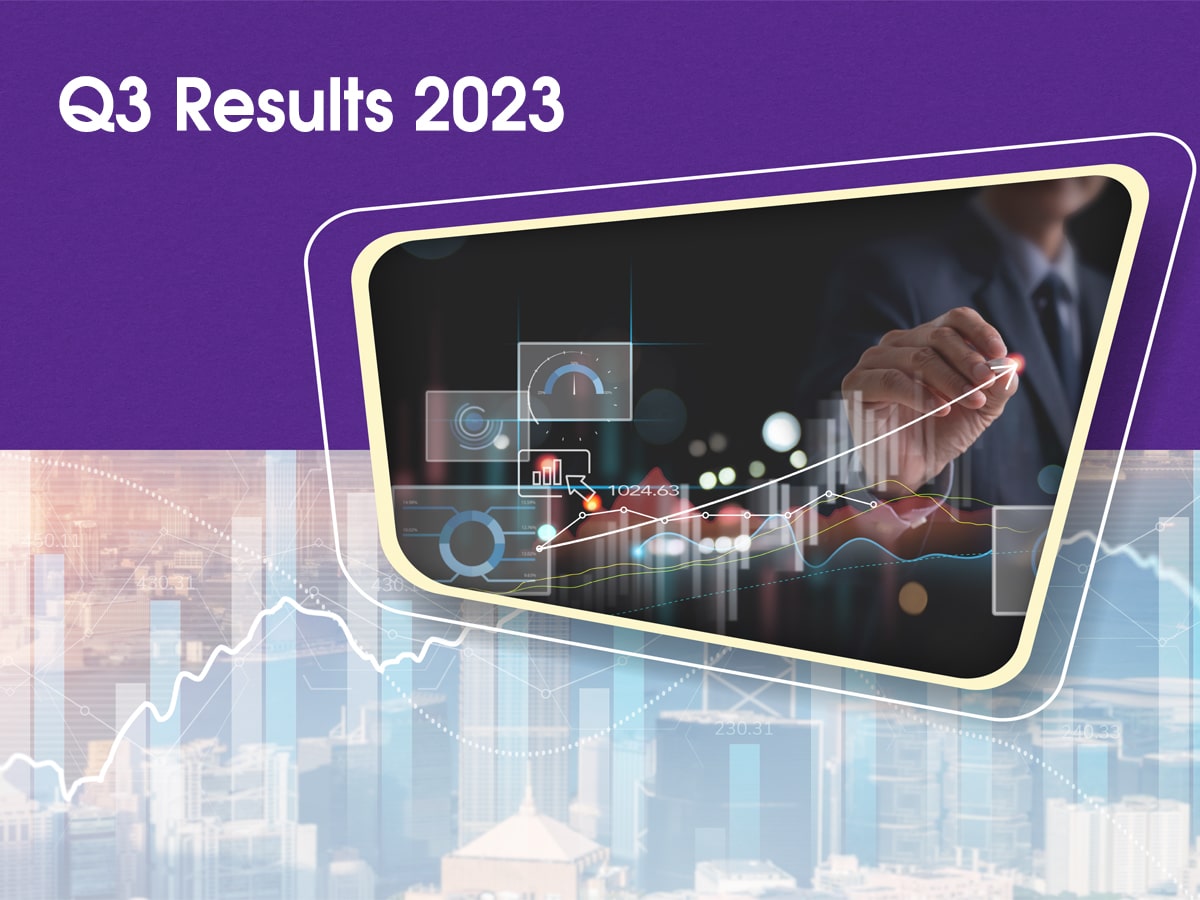 Q3 2023 results: Macro pressure, yet solid performance
14 November 2023
Telecom Egypt (Ticker: ETEL.CA; TEEG.LN) today announced its audited financial results, according to the Egyptian Accounting Standards (EAS), for the period ended 30 September 2023.
About Us
Telecom Egypt is the first total telecom operator in Egypt providing all telecom services to its customers including fixed and mobile voice and data services. Telecom Egypt has a long history serving Egyptian customers for over 160 years maintaining a leadership position in the Egyptian telecom market by offering the most advanced technology, reliable infrastructure solutions and the widest network of submarine cables. The company also owns a 45% stake in Vodafone Egypt.